Customizable Flows
Highly customizable to fit your every need - custom login flows to manage clients, employees, admins, remote users and more

Easy To Use
Simple and easy user interface. Just a few clicks and you are good to go.
User Management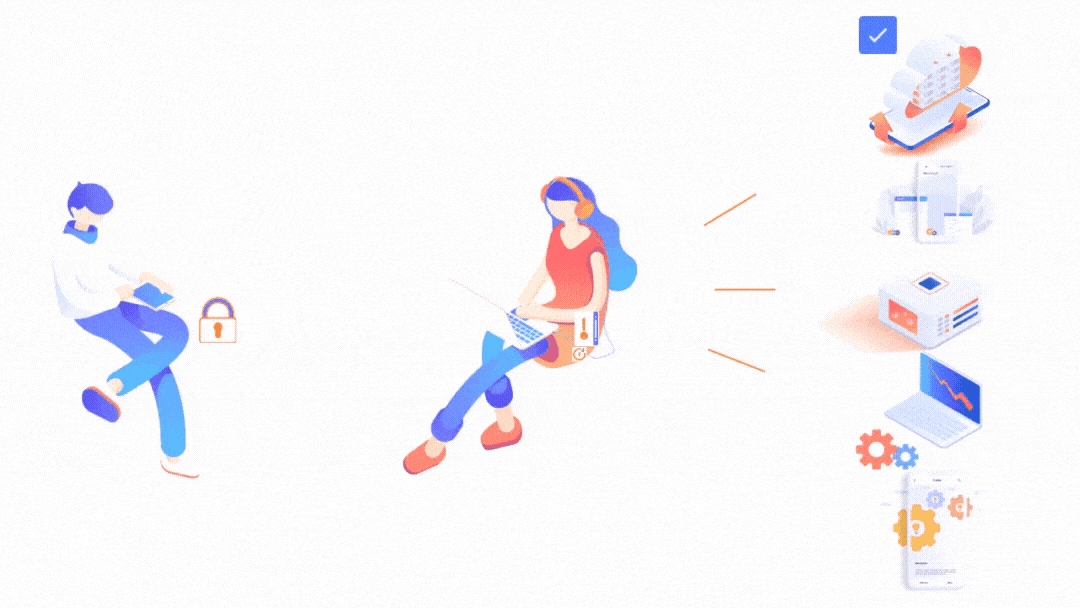 Manage users and groups in one place and sync to all Atlassian applications using this addon.
This also reduces the administration time required to create users and groups.
Auth Security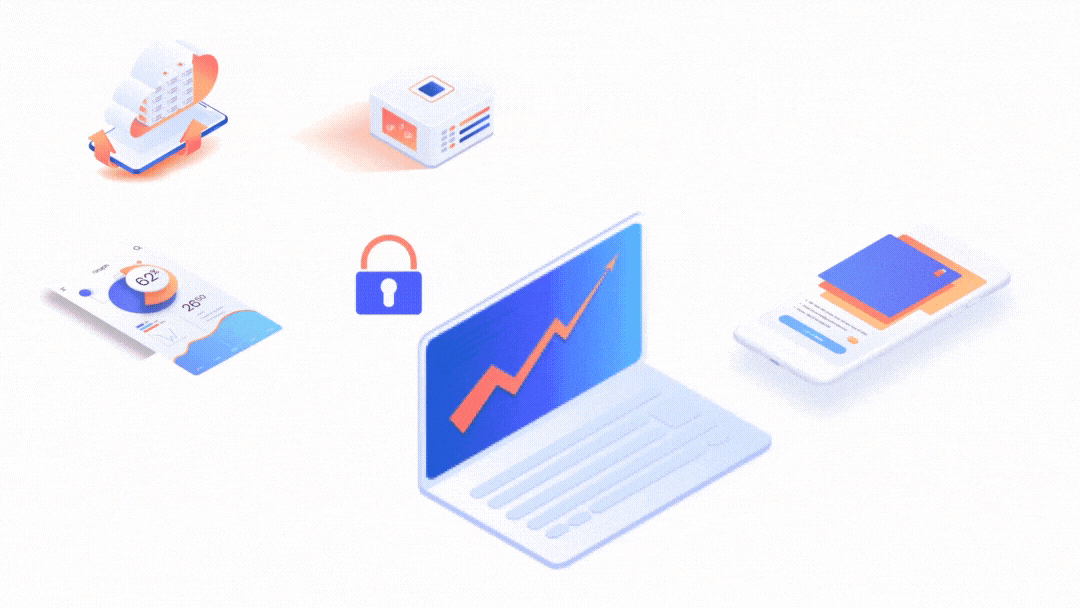 Use 2 Factor Authentication along with backup 2FA options for secure login to your Atlassian accounts. It replaces insecure passwords and cumbersome one-time codes with Google Authenticator, Authy Authenticator, Hardware Token, Security Questions, and also restricts IP addresses for higher security.
Authenticate Jira, Confluence APIs using any third party OAuth/OIDC provider or API Tokens. This app solves one of the biggest challenges in SSO enabled applications where users don't know their local account passwords.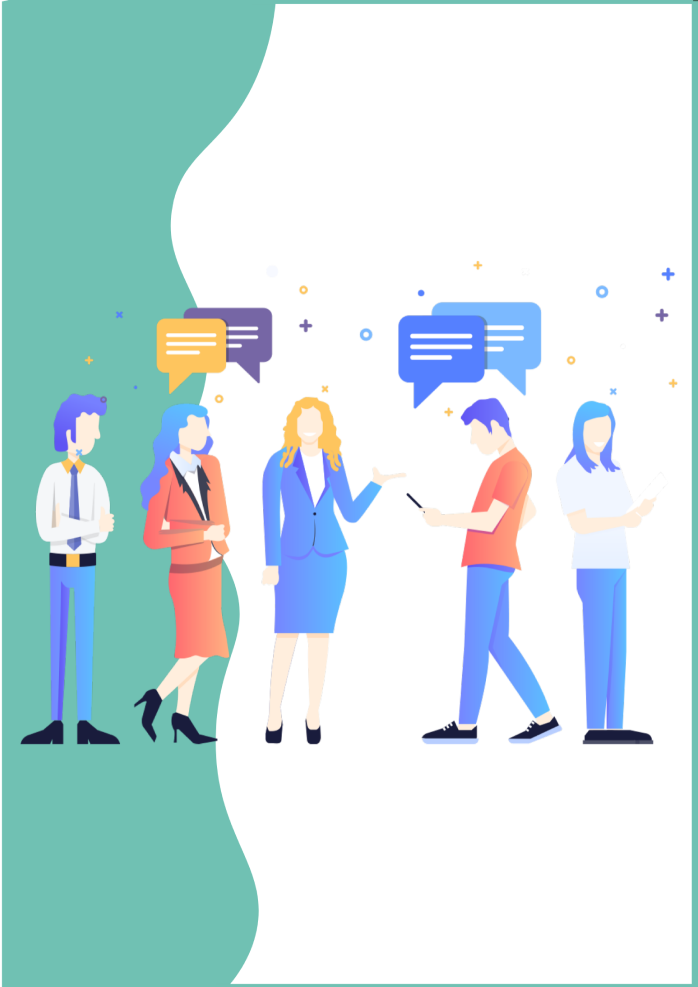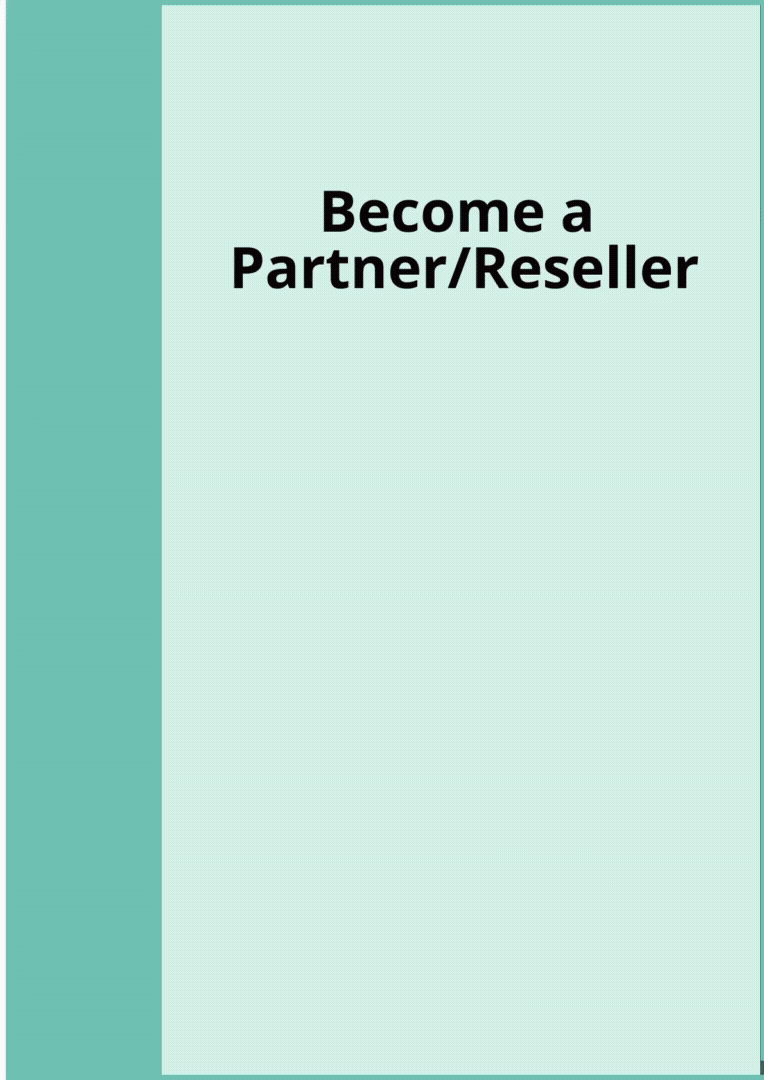 Partners Program
Join our trusted community of Atlassian partners. Our program provides exclusive benefits and updates which help you to serve your clients to grow their business.
Customers & Success Stories
What Our Customers Say
Very easy to use compared to some other vendors, and it works! The support team are great even when using trial and the cost is definitely manageable/reasonable.