Bitbucket User Sync and Group Sync
User & Group Sync app helps you synchronize all user and group information from providers such as Azure AD, Okta, G Suite and many more with Bitbucket.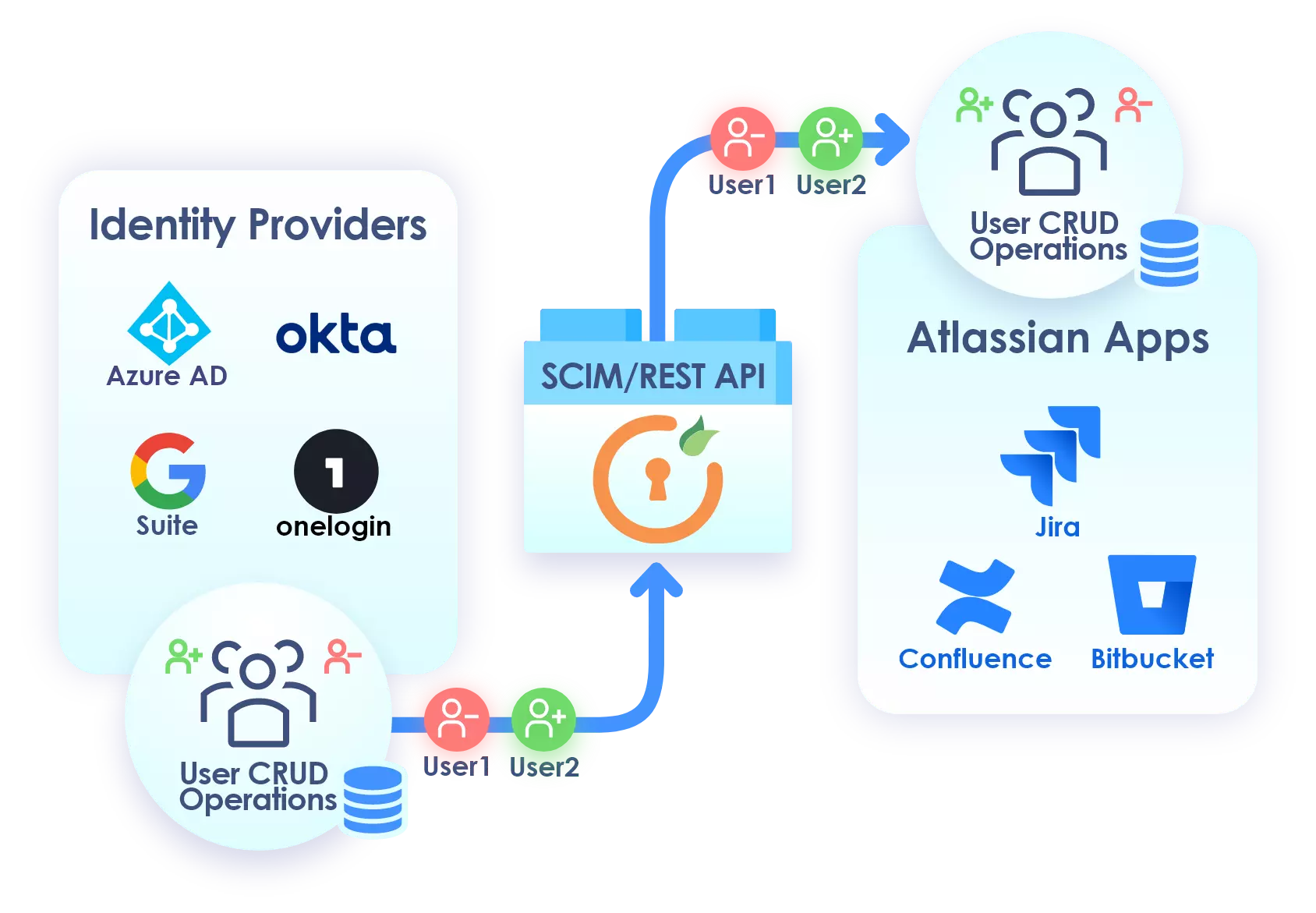 Bitbucket User & Group Sync app helps you to synchronize all your users and groups information from all providers such as Azure AD, Okta, and G Suite. Bitbucket User & Group Sync can be done manually, scheduled to run at specified time intervals, or while the user logging in to the Bitbucket. You can configure our User and Group Sync app with Azure AD, Okta, G Suite, and many more, easily with our SSO guides.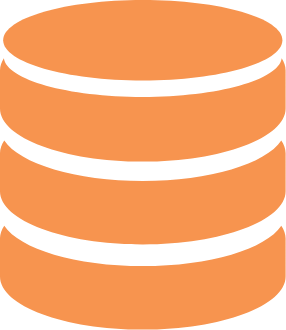 DC Support
Easy and quick setup for Data Center. Automatic user sync & group sync with your Identity Providers.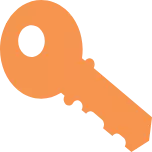 User Management
Accommodates the full user lifecycle by creating, updating, removing user data in Bitbucket.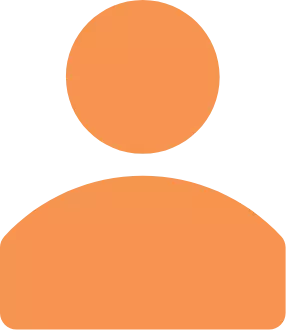 Import Users
You can import users in a bulk amount from directory to Bitbucket.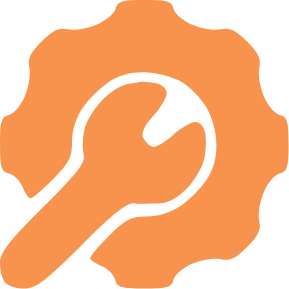 Troubleshooting
Faster and better troubleshooting issues, you can share plugin configurations and logs via email or customer portal.
Ask a question
"Worked like a charm"
We experienced problems having group claims appear from Azure. So installed this app to sync the groups into Confluence. Worked like a charm.
"Easy to Configure"
The plugin is quick and easy to configure. Definitely recommended! Support was very quick to add a couple of features the way we wanted.
"Great Support !!"
Add-on works well with Azure Active Directory. Great Support !! customers.
Reduce Human Involvement
Changes in Directory are automatically synchronized to Bitbucket within a seconds.
Real Time Provisioning
The User's profile and group's information will be updated everytime user log in Bitbucket.
Scheduled Provisioning
You can import users from diretory to Bitbucket at regular intervals on an hourly,daily or weekly basis.
User Groups Provisioning
Allows mapping user's directory groups to Bitbucket groups. The user groups are updated on scheduler.
Transform username based on regex
Match directory user with Bitbucket user with the help of REGEX Mapping.
Manual sync button
Users and Groups can be synchronized any time with just a single click.
User Deprovisioning
Confluence users can be disabled based on their status in directory.
Price Calculator
How many users do you have ?
Try Our Atlassian Add-ons