Confluence OAuth/OIDC Single Sign-On (SSO) For Data Center
Confluence OAuth/OpenID Connect (OIDC) Single Sign On (SSO) allows users to login into Confluence with OAuth 2.0 and OpenID compliant applications.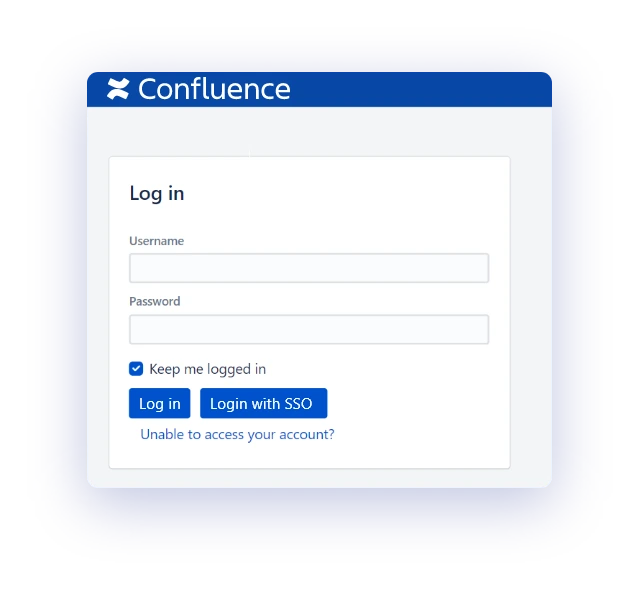 Confluence OAuth Data Center SSO/ Confluence OpenID Data center Single Sign-on (SSO) app gives the ability to enable OAuth Single Sign-on (SSO), OpenID SSO, OIDC Connect SSO for Confluence Software, Confluence Server, and Confluence Data Center. Confluence OAuth/OpenID/OIDC Connect Single sign on (SSO) app has support for all the OAuth/OpenID OAuth Providers (IDPs). You can configure ADFS Single sign-on, Azure AD Single sign-on, Azure B2C Single Sign-On, Google Apps Single sign-on, Okta Single Sign-On, Salesforce Single Sign-on, miniOrange Single sign-on, AWS Cognito Single sign-on, Jboss Keycloak SSO, Discord SSO, Facebook SSO, GitHub SSO, GitHub Enterprise SSO, GitLab SSO, Meetup SSO, Slack SSO easily with our SSO guides. SSO guides.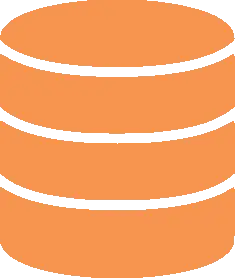 DC Support
Data Center SSO to your Confluence instance with any enterprise OAuth/OpenID provider.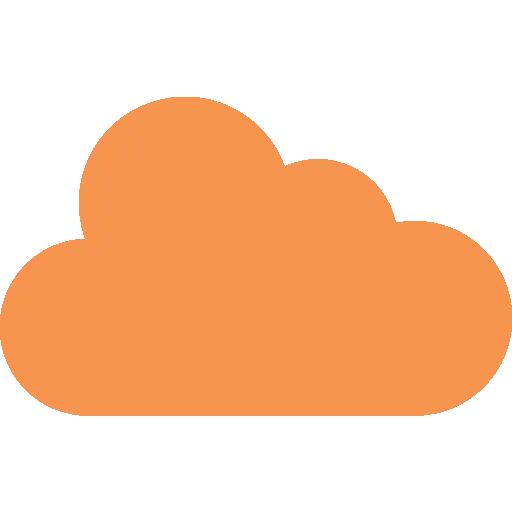 Cloud Support
Login into Confluence Cloud using our OAuth/OIDC SSO module. Keeping users in any OAuth/OpenID compliant provider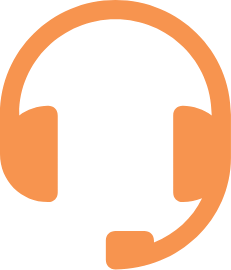 OIDC Support
Single Sign On (SSO) into Confluence with OIDC supported applications user credentials using JWT or ID Token.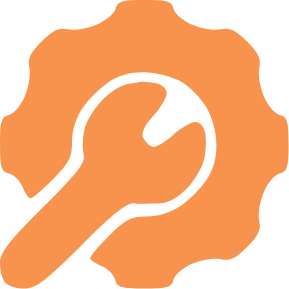 Troubleshooting
Faster and better troubleshooting issues, you can share plugin configurations and logs via email or customer portal.
Ask a question
Default Groups
Set default group to add to users if no group is assigned.
Auto Create User
Auto-Create Users in Confluence after Single Sign On (SSO) if the user is not already present.
Auto Redirect to OAuth Provider
Redirect users to OAuth Provider instead of showing Confluence login page for logging into Confluence.
On the fly Group Mapping
Assign Confluence groups to users of the same name as OAuth Provider.
Domain Restrictions
Allow users to login to Confluence if configured domain name matches with user's email domain.
Logout Endpoint
Makes users logout from OAuth/OpenID Provider when user logs out of Confluence.
Regex Pattern
Apply regular expression on the Username field to identify users during SSO.
Login User by Username/Email
Existing Confluence users can be logged in based on their username or email.
Custom Logout URL/Template
On logout, redirect users to a custom logout URL or custom logout page.
Price Calculator
How many users do you have ?
"Simple Structured & Fast Response"
Very good working plugin. Amazing support: structured, clear, simple, very fast and if there are real problems, fixes are immediate. What more do you want?
"Simple to Use, Install & Configure"
Great Plugin and awesome team behind. Very useful for our users 🙂 Simple to use, install and configure. Thanks to the support who are VERY VERY REACTIVE !!! Great work guys !!!
"Excellent Support Team"
Definitely worth it, the plugin is working as expected and offers many configuration entries and features. The support team behind it is very skilled and helpful.