Confluence Secure Share
Confluence Secure Share Page allows you to share your Confluence pages, even with non-Confluence users, without allowing anonymous access to the page. Password protect or set the validity of your shared page to ensure secure access via an access link.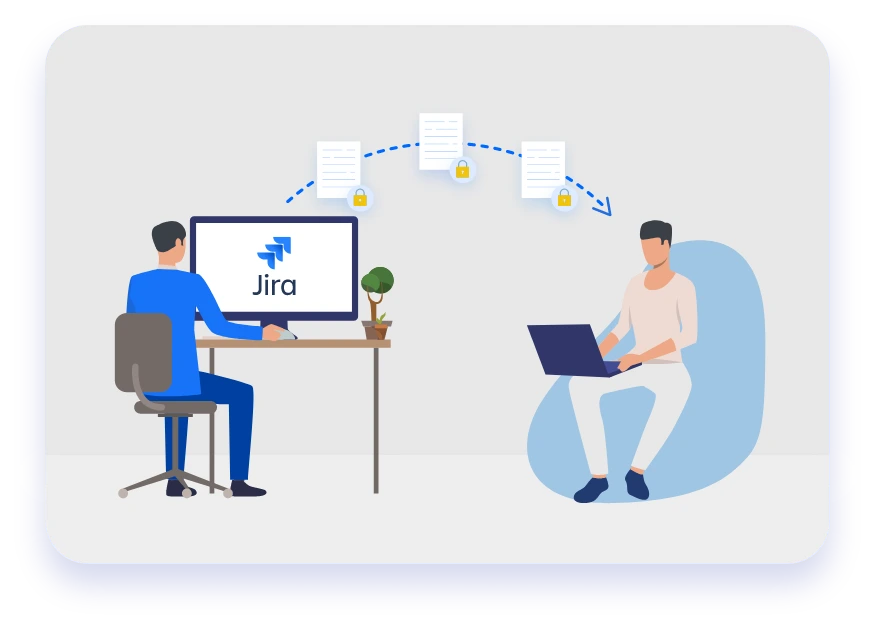 Secure Share for Confluence allows you to share your Confluence pages with anyone even with external users. Confluence only supports sharing the pages with every anonymous user with no restriction on the basis of who to share with, when to share, and how to protect the shared page even if it's available for anonymous users. mO Confluence Secure Share app helps you avoid these problems that are the major hiccups in sharing Confluence pages. It allows you to share your Confluence pages without making them anonymously accessible along with the convenience to set permissions on what end-users should be able to access like view or add comments and attachments. It also provides security features like password-protected links and link validity and a lot more.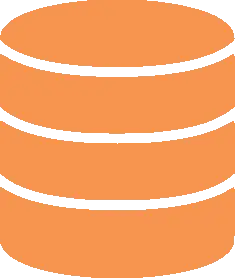 DC Support
Enable external sharing with mo Secure Share on your Confluence Data Center application.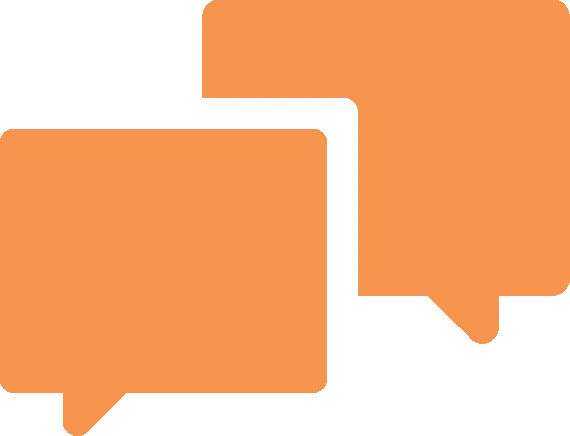 View/Add Comments
Set permissions over shareable access links, allowing end-users of those links to view or add, comments on the shared page accordingly.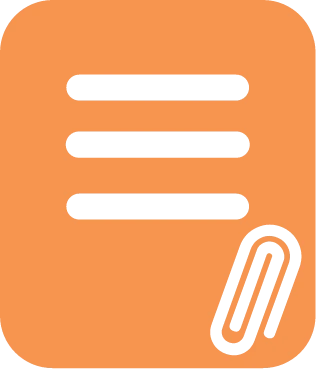 View/Add Attachments
Set permissions on shareable access links, allowing end-users to view, add attachments on shared page.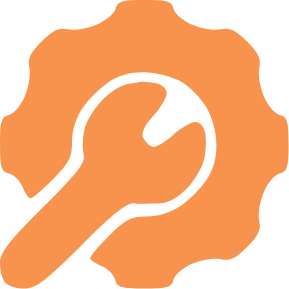 Troubleshooting
Faster and better troubleshooting issues, you can share plugin configurations and logs via email or customer portal.
Ask a question
Set Password
Password protect the shareable access links, allowing only the users with correct password to access the shared Confluence page.
Set validity
Set the validity of a shareable access link, after which your end-users won't be able to access the shared Jira issue.
Deactivate a link
Deactivate a link with single click at any time, revoking the access of shared Jira issue from the shared access link.
Auto-delete expired links
Expired links will automatically deleted in 7 days preventing unwanted consumption of processing and storage.
Price Calculator
How many users do you have ?
"Highly Recommended!"
Great product and support. They value and follow their customers. I would highly recommend miniOrange and their products.
"Awesome Add-ons!"
Great Support and awesome add-on that helps us a lot. Thank you
"Great product with Great Support"
Great product and support. Tech support reps respond to issues very fast and are extremely competent.