Confluence Two Factor Authentication
miniOrange provides easy to use 2-factor authentication for secure login to your Atlassian applications. It replaces insecure passwords and elevates the security. Various methods like Hardware token(U2F/FIDO), TOTP combine to give an outstanding user experience.
Easy setup for any Confluence developer or user.
Supports multiple methods like TOTP, Hardware token (U2F/FIDO), etc.
click download and 1-click activation.
Supports 2FA for all Atlassian Platforms.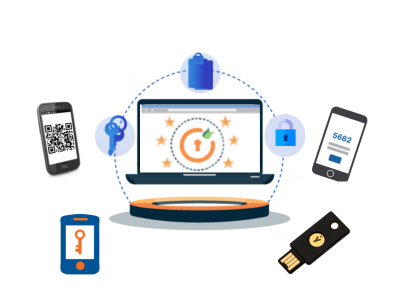 Confluence Two Factor Authentication provides a second layer of security for Confluence Software along with 2FA for Confluence Data Center compatibility. Confluence Two Factor Authentication app supports various 2FA/MFA methods like TOTP, OTP over Email, U2F, Yubikey hardware token, Security Questions, and Backup Methods. We support almost all the TOTP and Mobile based authenticators like Google Authenticator, Authy, Duo, Microsoft Authenticator, FortiToken, 2FA Authenticator etc. Two-factor authentication is available for all Confluence setups (datacenter, cloud, and on-premise).
Supported
Authentication
Methods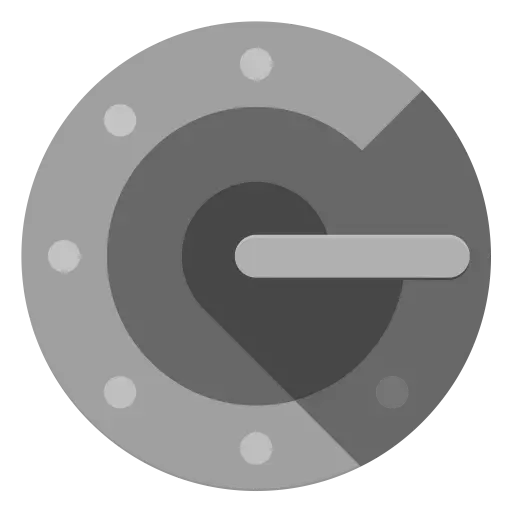 Google Authenticator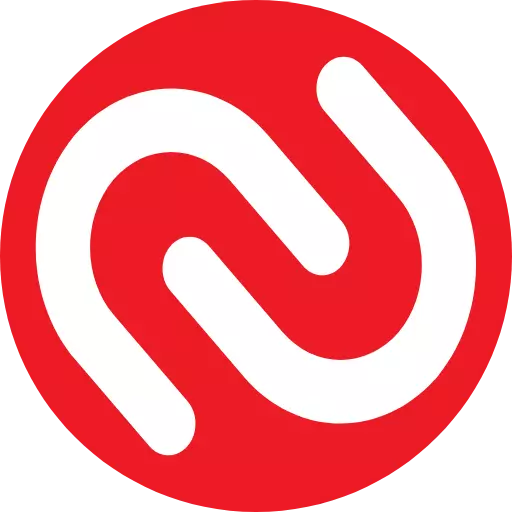 Authy Authenticator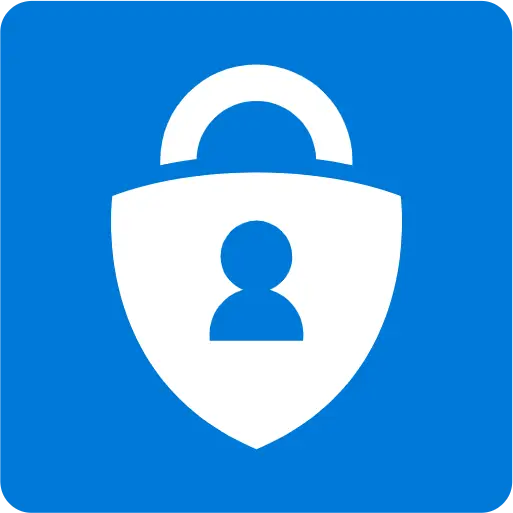 Microsoft Authenticator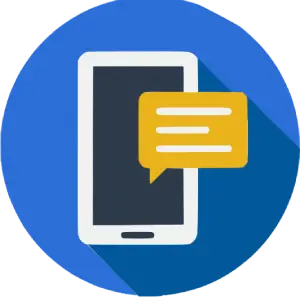 OTP over SMS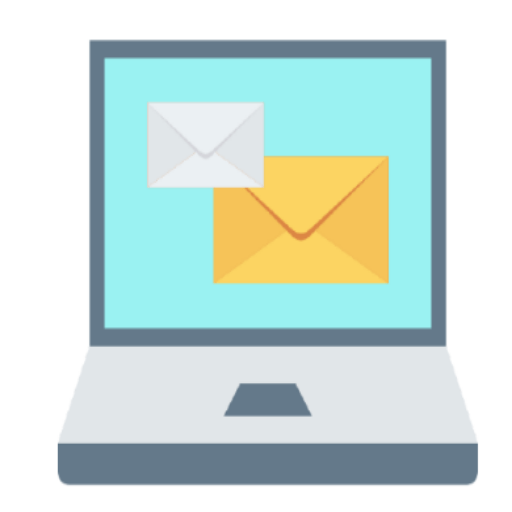 OTP over Email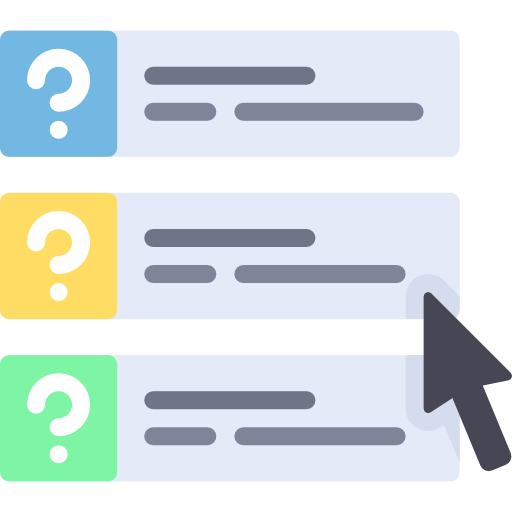 Security Questions

Yubikey Hardware Token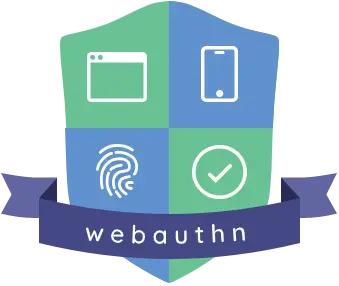 WebAuthn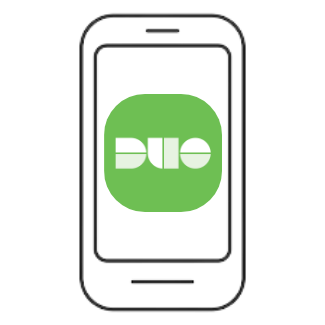 Duo Push Notification
Secure Two Factor Authentication
Secure Confluence Login with TOTP, Hardware token (U2F/FIDO) second-factor authentication.
Multiple 2Fa Methods
Choose from more than 10 different 2FA methods like TOTP, Hardware token (U2F/FIDO), and many more to best suit your needs.
Back-up Methods
Access your account with backup methods like security questions in case authenticator device is not accessible, stolen or hacked.
Remember device
With remember device enabled, users are challenged with the second factor only for the first time.
IP Blocking & White-Listing
Provides IP white-listing for trusted users who can log into Confluence directly.
Brute Force Prevention
Provision for restricting the access to your Confluence Application based on the number of Invalid Login Attempts for the specified period of time.
User Self Enrollment
Let users enroll their own devices with preferred authentication methods like Google authenticator app, Security questions, OTP over Email etc.
Supports All Phones
Support across all models of smartphones like iPhone, Android, Microsoft and BlackBerry.
Price Calculator
How many users do you have ?
"Best 2FA plugin"
I'm very pleased with this application, it's very easy to use & it serves excellent customers.In my opinion, this is the best 2FA plugin so far.
""Very easy to use"
I'm very pleased with this application, it's very easy to use and it serves excellent customers.
"Works perfectly"
Works perfectly for me. Also use the app for Jira Server.
Try Our Atlassian Add-ons