Git Client Login (SSO) for Bitbucket Data Center
Now authenticate your Git operations for repositories on Bitbucket (Server/Datacenter) using credentials of your OAuth provider account.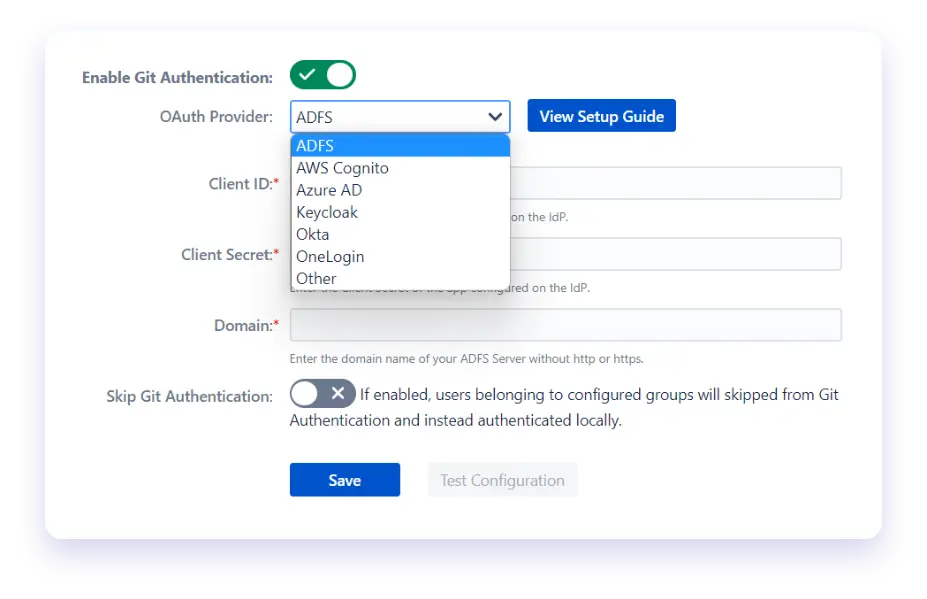 The Enterprise Git Client and CMD Login/SSO app for Bitbucket provide secure Git authentication. You do not have to worry about creating a local password for Git login as it integrates well with Single Sign-On (SSO), and you just need to set up a few settings to get started with Git Client Login. Git client eliminates the need for dealing with complicated SSH key configuration. This is a suitable alternative for SSH keys. Git Login app works with any Git client like SourceTree, GitKraken or CMD.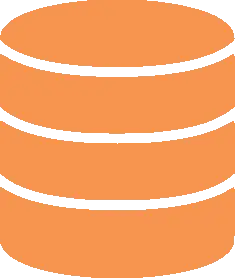 DC Support
The add-on is compatible with Bitbucket data center along with Bitbucket server.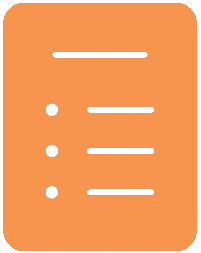 Easy Setup Guides
Get started with our steps-by-step setup guides available for all the supported OAuth providers.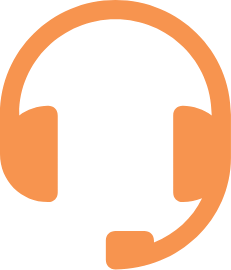 24x7 Support
Get free assistance with initial setup from our support team, available for 24x7.
Ask a question
SSO for Git clients
Git login allow users to authenticate Git operations using their OAuth provider credentials.
Compatible with all Git clients
You can perform Git operations from any Git client of your choice. Git login is compatible with SourceTree, GitCraken, GitHub desktop, etc. and also with Git bash or CMD.
Support for service accounts
While SSO users perform SSO for Git operations, your local users can still use their Bitbucket credentials to get things done.
Supports major providers
The plugin supports all the well known OAuth/OIDC Provider,such as Azure AD, ADFS, AWS, Okta, Keycloak, Onelogin etc.
Test configuration utility
The Test Configuration feature allows you to verify your setup with OAuth/OIDC Provider.
Price Calculator
How many users do you have ?
"Very Quick Support"
We are using this plugin for SSO against Keycloak. We had an issue with the latest version, but support quickly helped us solving the problem.
"Offers More Features and Configurations!"
The plugin itself offers many configuration entries and features, allowing us to fine tune the whole integration. Moreover, the support team behind it is very supportive
"Fast and Responsive Support"
I'm using this plugin for SSO using Google Authentication. I had an issue with the latest version, but support quickly jumped in and provided a fix. Well done!