#1 and Only solution for JSM Cloud Customers!
Discover the Power of Portal only Customer SSO
What We Do For You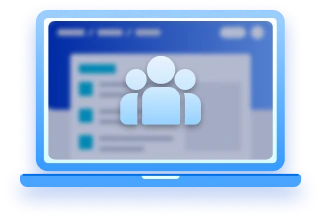 JSM Organization Mapping
Map your users to JSM Organizations based on their IDP groups and domains.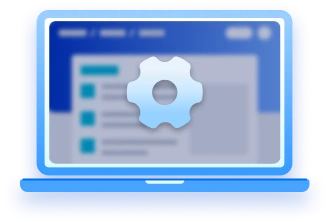 Portal Access Settings
Secure customer portal access by mapping it with JSM Organizations and IDP groups, allowing only authorized users to gain entry.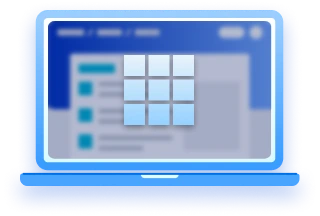 Multiple IDP & SSO Protocol Support
Our solution supports multiple IDPs and SSO protocols, including SAML, OAuth, and more providing seamless availability across all IDPs & SSO protocols.
From Challenges to Triumphs
What's Under The Hood?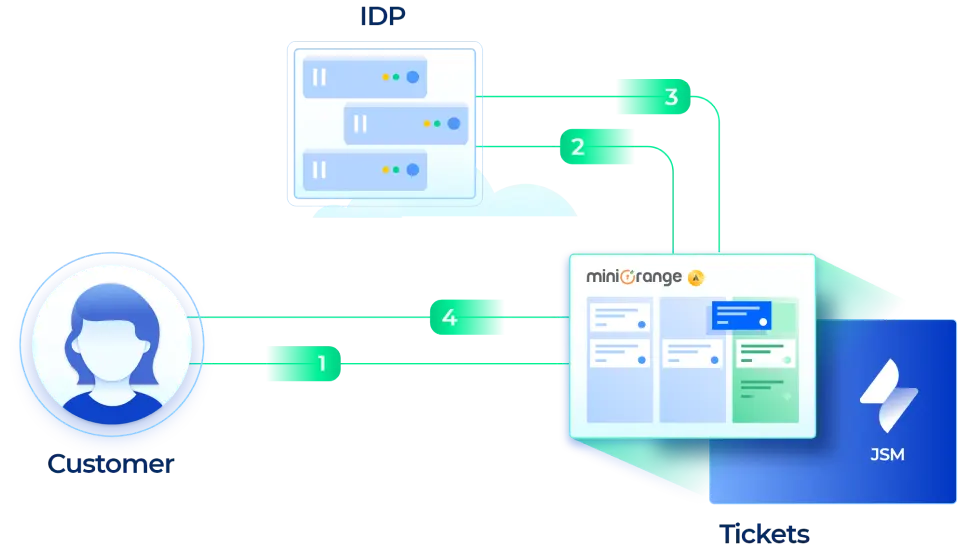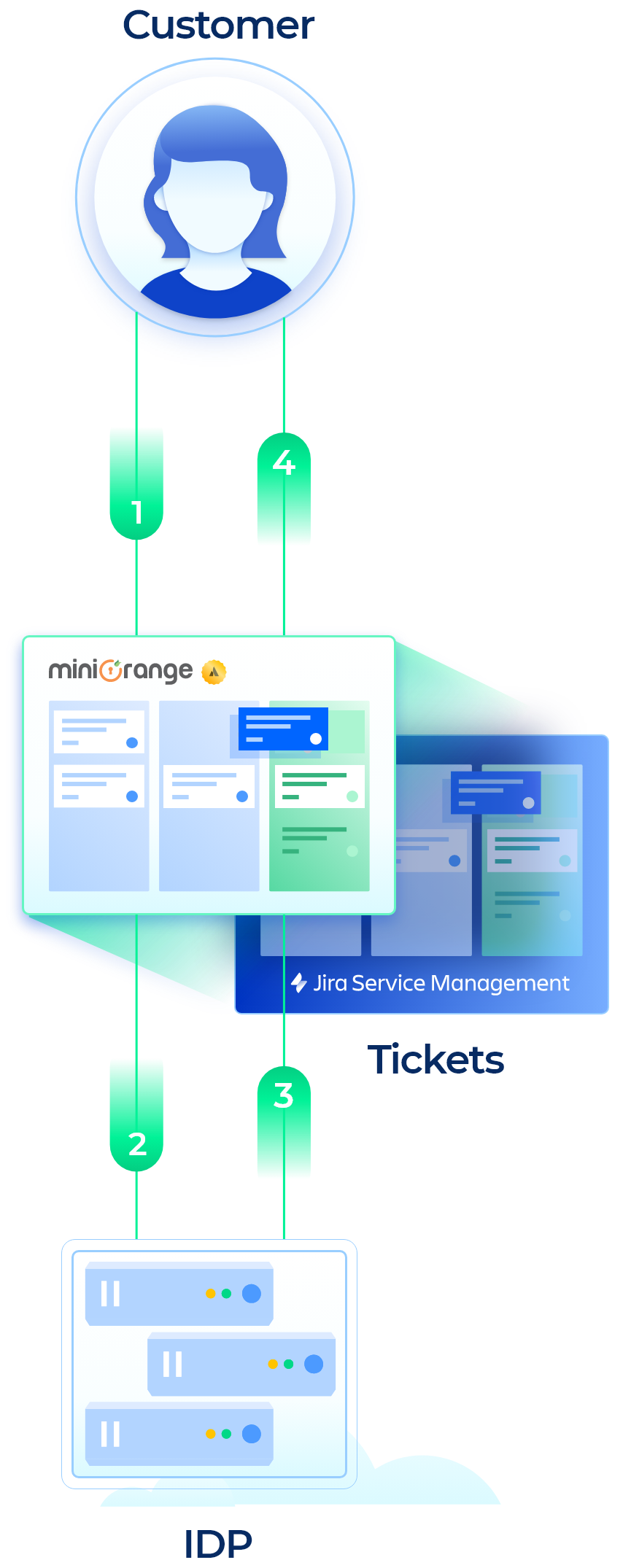 1

Customer tries to access the JSM via miniOrange portal.

2

Redirected to IDP for authentication.

3

User session created on miniOrange portal.

4

Customer is now allowed to access & interact with the portal.
---
Let's Give You an Upgrade!
2FA + JSM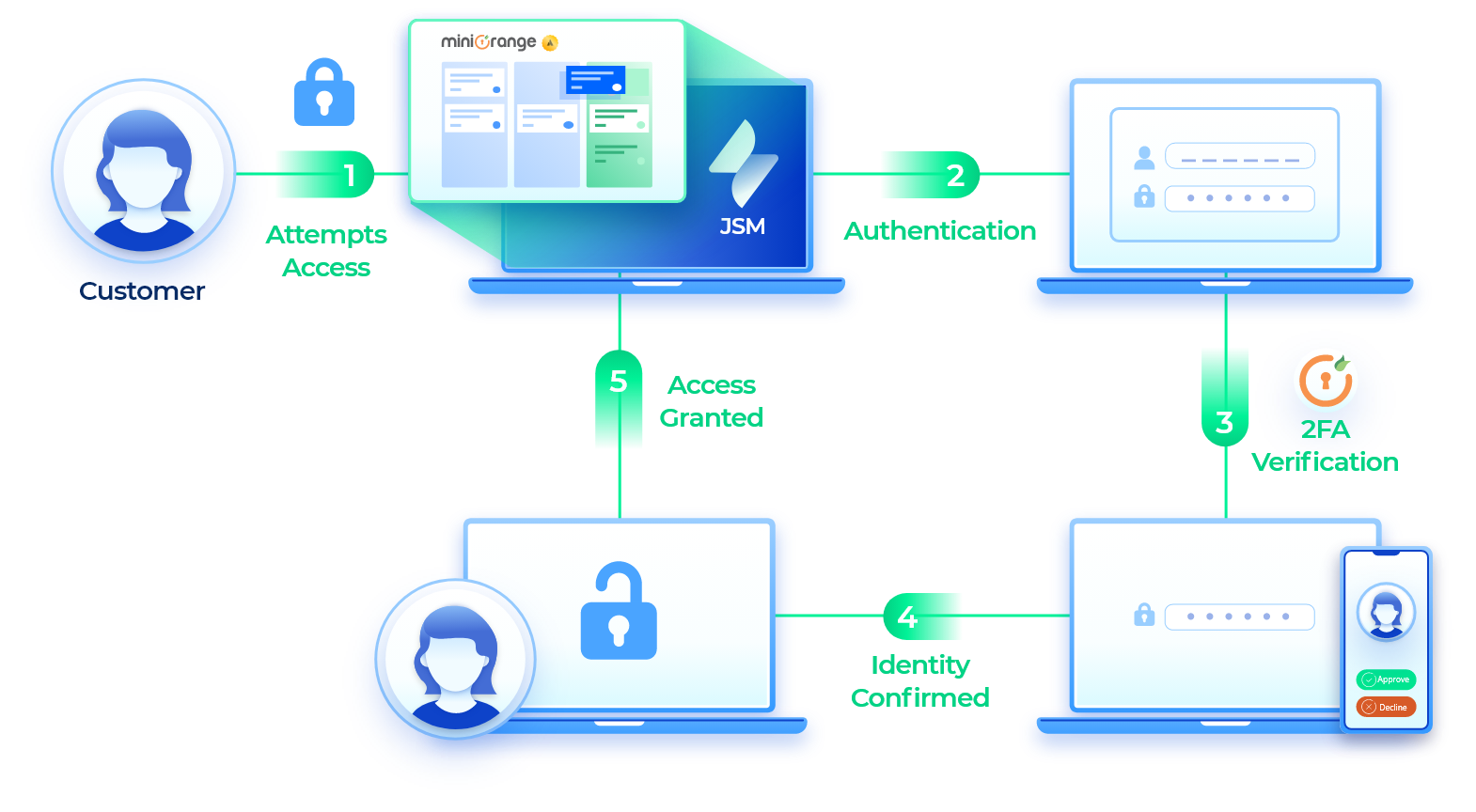 The miniOrange Two Factor Authentication(2FA) add-on is highly flexible and can be configured to fit your requirements perfectly. It provides custom configuration options to manage 2FA for all sets of users like 2FA for customers, Two Factor Authentication for employees, admins, remote users, service desk agents, and more.
Check out our Blog
With the help of our plugin your customers who are stored in any IDP (miniOrange, Okta, Azure AD, etc) will be able to login into your JSM or JSD via a link provided by our solution to the admin...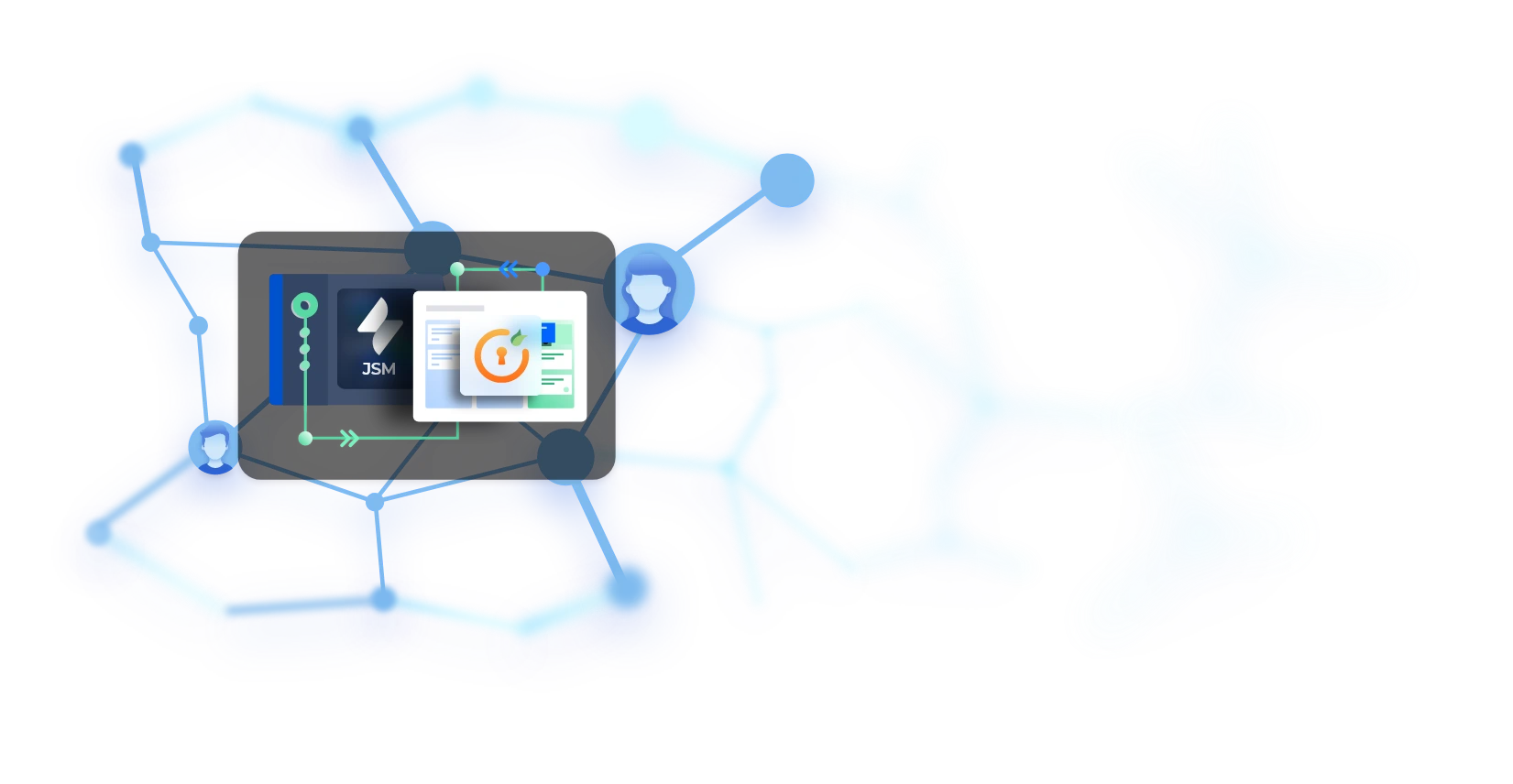 4.9
out of
5

---

Excellent support
Excellent support team who showed huge dedication to get us set up from start to finish. The app provides us with functionality we can't get elsewhere and the team have rolled out a number of new features in the short time I have been using the app.
Frequently Asked Questions
+
Yes! This is your sandbox, it was built keeping in mind the very convenience to allow external customers to login as you choose.
+
Jira Service Desk as it was previously known and now it's evolution being Jira Service Management can be accessed via our service desk allowing SSO for JSD.
+
Yes. Absolutely. At miniOrange Inc, we take security very seriously.
Keeping customer data safe is a top priority. That's why we run a best-in-class security practices, informed by internal research, third-party resources and public threat intelligence. We perform regular testing and evaluation of the security of the miniOrange platform with bi-weekly scheduled testing by the developers, and updating the application and infrastructure with security features.
+
We don't store any data on our end. Your data heads straight to Jira.
+
No. Absolutely not. We do not keep tabs on any of the data, what's yours stays yours!
+
Only on SAML for now. Though stay tuned for OAuth and OpenID 😉