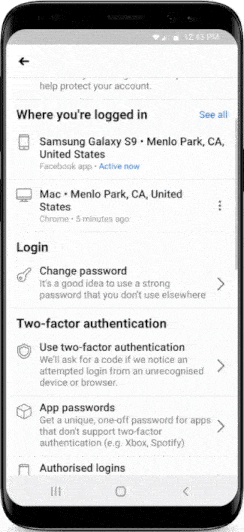 What is MFA ?
When an employee logs in to access an application or service, there needs to be absolute certainty that it's the employee & not the attacker.
MFA has two or more independent credentials: what the user knows, such as a password; what the user has, such as a security token; and what the user is, by using biometric verification methods.
MFA Webinar on the Way
Double-up your Security with MFA We will be covering topics like:
Why MFA is required for Atlassian apps
Common Use cases/ Requirements
Cloud and MFA
What's in it for you ?
Requirement of MFA for Atlassian Suite
Secure your environment with MFA
Limitations of Atlassian MFA & our solution
Various MFA methods to guard your Atlassian Apps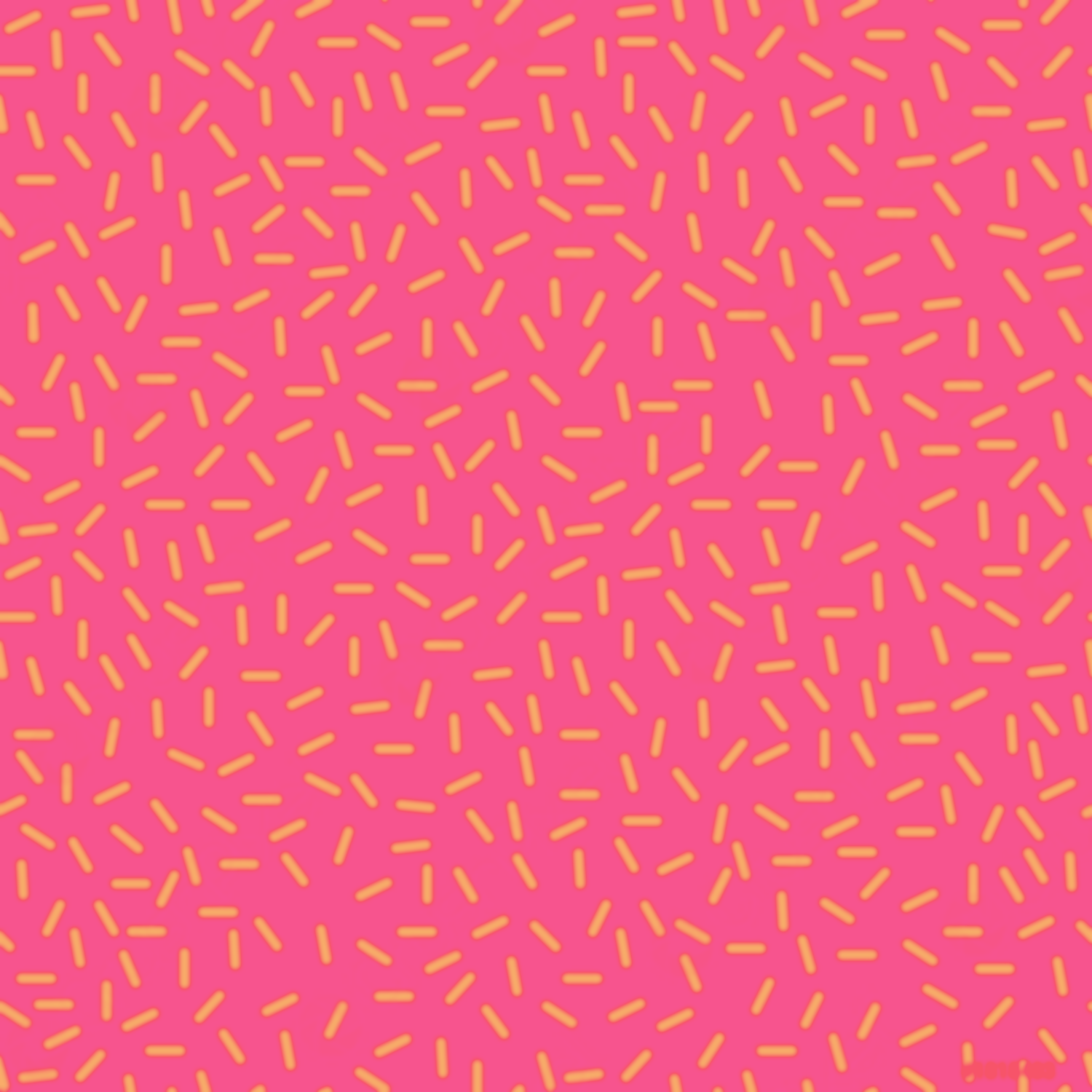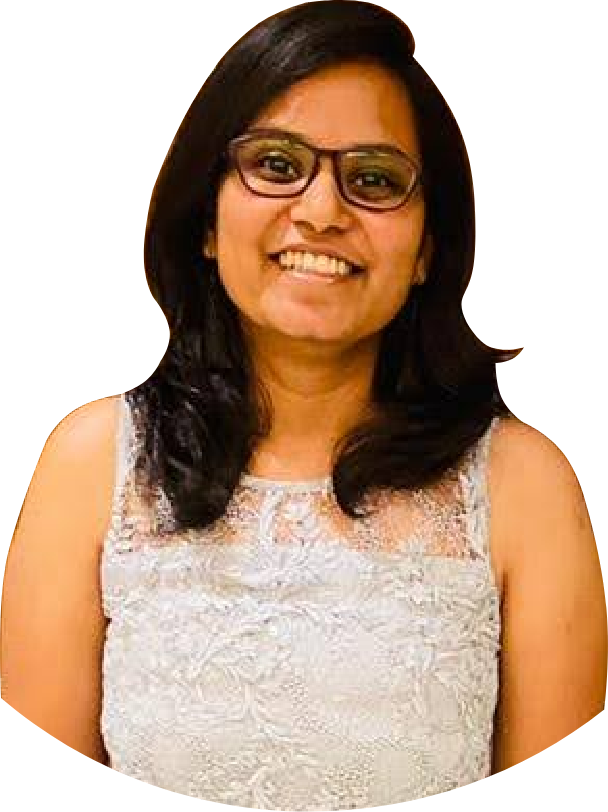 Nikita Rudrawar
2FA Team Lead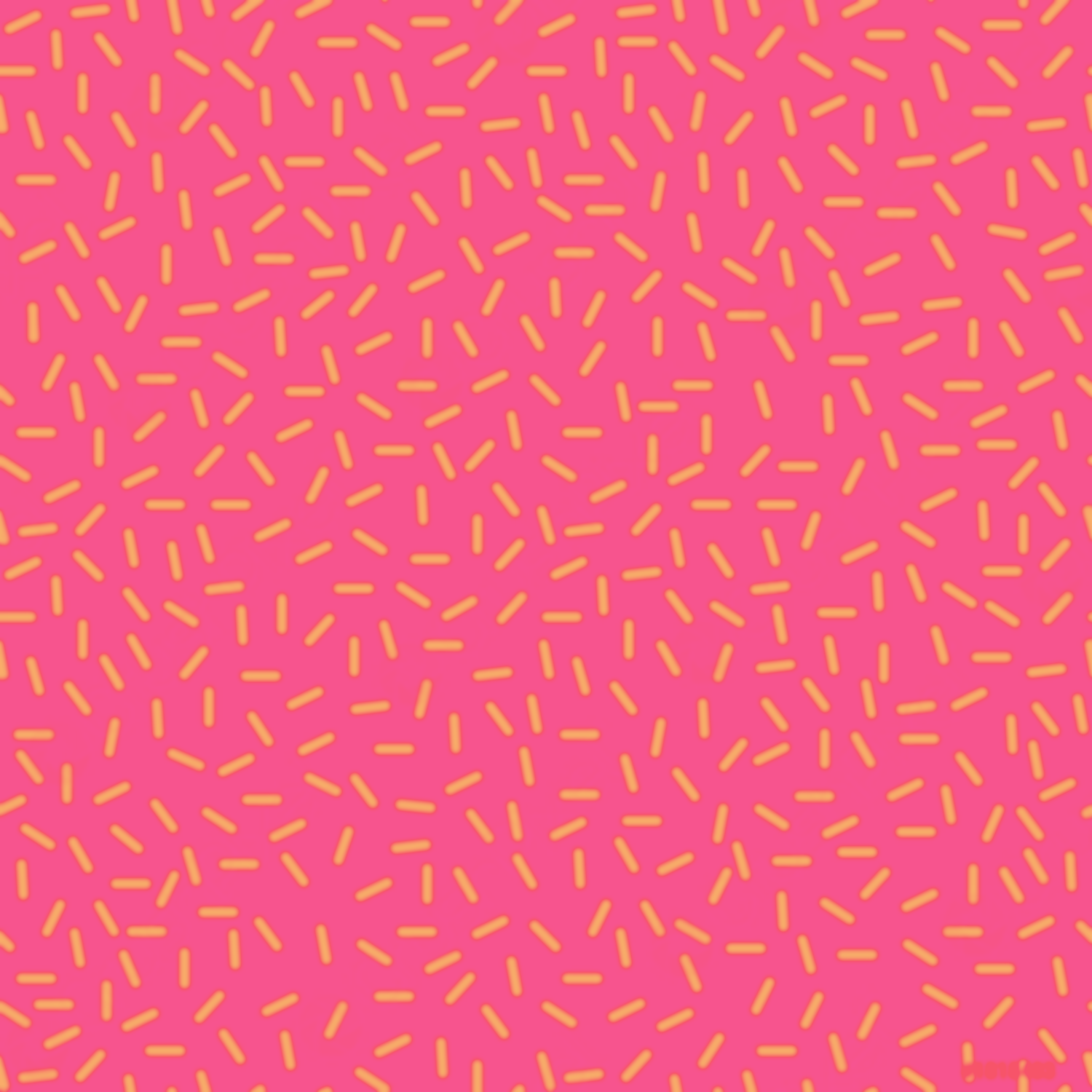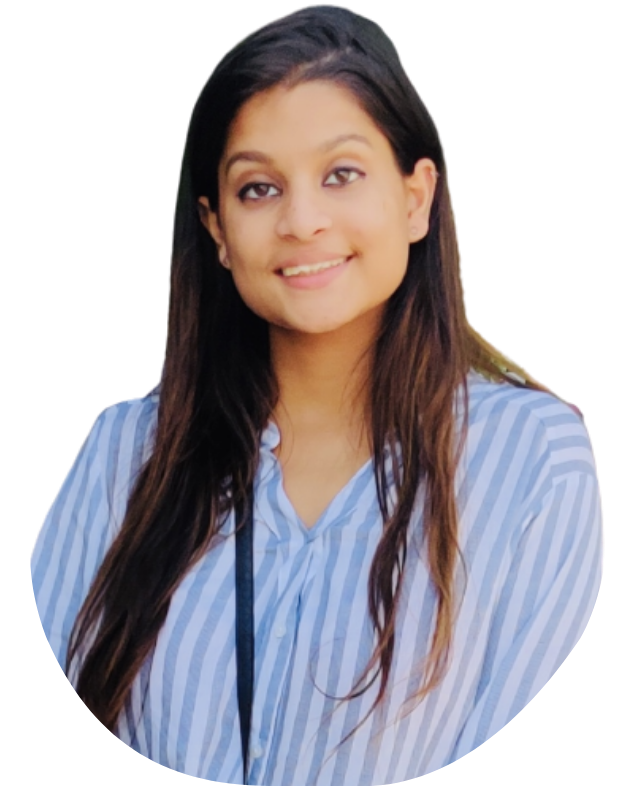 Sanyukta Jha
Business Analyst